Welcome to Modern Images!
Your Wedding Style headquarters for Central Indiana
Our team of professionals offers Photo, Hair and Make Up Services to help make your special day glamorous, memorable and a keepsake for generations to come. Visit our sites for details and more photos or just get started booking your date. Thanks for stopping by and we look forward to talking with you soon!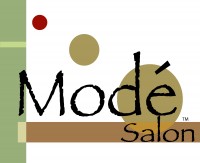 Booking Inquiries
View Bridal Photos